XCoSports and Basecamp on the way to zero carbon emissions!
05.07.2021
Preserving and protecting our Blue Planet requires daily struggle and constant effort. As a company and business, XCoSports Bulgaria and Basecamp stores have chosen a path and a definite position on the problem of climate change. Following this path and wanting to limit our own footprint as a business on nature, we are happy to share that we are committed to certification to Climate Neutral! We are partnering with Climate Neutral, a non-profit organization that will help us work towards carbon neutrality by measuring and compensating our carbon footprint for 2021, while working to reduce our future emissions.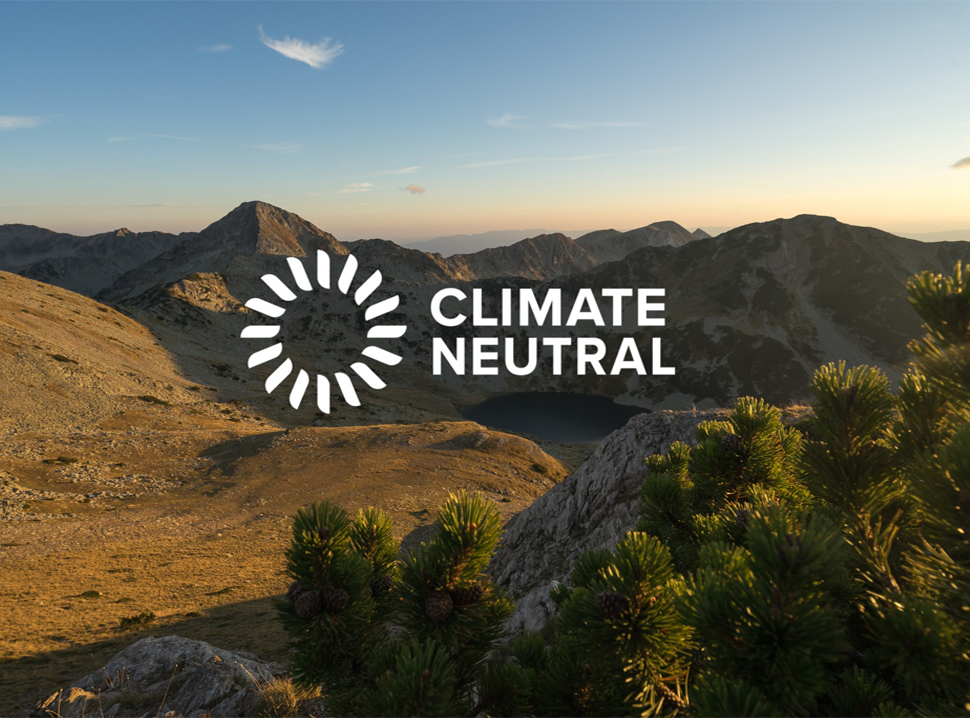 Climate Neutral is an organization that aims to reduce global carbon emissions. It offers a simple set of tools and certification that makes the carbon footprint more accurate and clear, sets clear guidelines for carbon offsets, and inspires brands and companies to work directly to reduce emissions. The certification process makes it easier for brands to reset their carbon footprint and reduce future emissions, while the organization's logo helps consumers quickly identify the brands that made it.
When a brand is certified, it achieves zero net carbon emissions, not only by reducing the carbon generated, but also by purchasing carbon credits - thus fully commensurating its footprint. The carbon offsets market has a strong third-party verification system. The approval process ensures that carbon credits meet the requirements of the "big six": real, permanent, quantifiable, verifiable, feasible and complementary. Any project that follows the above standards must undergo strict independent third-party verification to generate credit.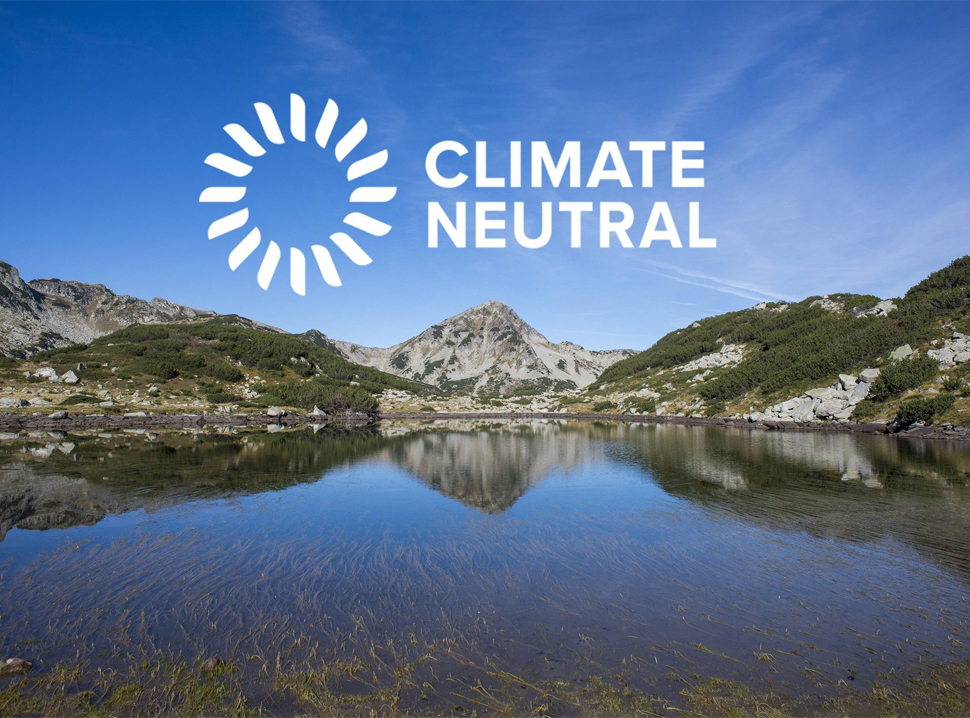 The emission reduction plan is preceded by a calculation of the carbon generated. The calculation system (BEE - Brand Emissions Estimator) uses economic data to make an approximate estimate of the footprint of a particular business, which estimate is then refined with the actual operational data of this business. The next step is to practically reduce carbon-generating activities.
Climate Neutral was founded in 2019 by the CEOs of BioLite and Peak Design - Jonathan Cedar and Peter Dering. Both companies have a zero carbon footprint from 2012 and 2018, respectively. You can learn more about Climate Neutral here.
XCoSports Bulgaria and Basecamp stores are currently in the process of becoming Climate Neutral Certified.
Pirin Ultra 2017 - Closer than it appears
07.10.2016
Every ending is a new beginning! After the great success of the first edition of Pirin Ultra in 2016, now we are looking at the second run - Pirin Ultra 2017! Here is the Preliminary information regarding the mountain ultramarathon:
* Dates 21-24 September 2017.
* No change in the routes.
* Possible changes in aid stations and start hours.
* Upgrade of the overall trail markings and safety in the area of peak Pirin.
* Open registration, we keep the fees the same. Requirement for 4 ITRA (new) points for Route A, no requirments for Route B.
* Registration will open in January 2017.